Automotive Pumps Market Value to Expand 1.5X by 2029
The automotive industry all over the world is on the rise, despite considerable production volatilities in most regions, including the U.S. and China. As the sustainability trend is scaling up, automobile manufacturers are developing vehicle fleets equipped with technologies such as automatic transmission, power steering, and gasoline direct injection. Such tech-enabled automobiles require automotive pumps in order to ensure their efficient operation. Estimated to cross US$ 50 Bn in 2019, the global sales of automotive pumps are anticipated to expand 1.5X over the next decade.
COVID -19 : Impact Analysis
Request the coronavirus impact analysis across industries and markets
Request Covid -19 Impact
Frequently Asked Questions about Automotive Pumps Market
How will the automotive pumps market fare in the future?
Rising focus on engine performance, compliance with stringent regulations pertaining to vehicular emissions, and increasing consumer demand for fuel-efficient vehicles are encouraging manufacturers to opt for advanced fuel injection systems. These factors are expected to increase the usage of advanced automotive pumps by carmakers in the foreseeable future.
How will electrification in automotive vehicles affect the automotive pumps market?
Many car manufacturers are focusing on electrification and automation of automotive parts. For instance, hydraulic steering has been replaced by electric power steering, while the ABS system is replacing standard braking systems in vehicles, globally. An automotive pump is a key component in most of these systems, which will further boost the growth of the automotive pumps market.
Which pump type holds potential growth opportunities for market players?
The most preferred and dominant pump type in the current scenario is the fuel pump, which will maintain its lead position over the coming years. The preference of manufacturers for fuel pumps will hold an attractive prospect for both, OEMs and aftermarket manufacturers.
What is the degree of competition in the automotive pumps market?
The global automotive pumps market is fairly competitive, with various organized players operating in the market. The entry of organized and well-established players in the market can lead to profitability, owing to improved products and growing demand placed by car manufactures for advanced technologies such as power steering and anti-lock braking systems (ABS), among others. Top 5 players in the market occupy almost 20-25% of the market share, from a global market perspective.
Which region will lead the global sales of automotive pumps?
Asia Pacific Excluding Japan (APEJ) and Western Europe hold nearly 60% of the overall automotive pumps market share. However, strong growth in the automotive pumps market is expected in emerging countries, especially in China and India, due to the presence of large automotive manufactures.
Electric Technology to Outperform Mechanical Technology
Mechanical automotive pumps have been the conventional equipment for transferring fluids, and account for around half of total market revenue. However, with various regulations coming into the picture, automakers are replacing traditional vehicles with electric iterations. By 2021, electric automotive pumps will outpace their mechanical counterparts in terms of revenue share in the automotive pumps market. As efficiency and performance are becoming paramount, this growth is likely to increase at a healthy pace in the coming years.
Market Players Eye APEJ for Broader Footprint
Players in the automotive pumps market will continue to reap worthwhile margins from Asia Pacific excluding Japan (APEJ) throughout the forecast period. Accounting for over 40% share of total adoption, market growth in this developing region is predominantly supported by swelling automotive production, particularly compact and heavy commercial vehicles (HCVs). Although China's automotive industry observed a slight dip in the recent past, the country will remain at the forefront of the automotive pumps market, globally.
* This data is only a representation. Actual data may vary and will be available in report.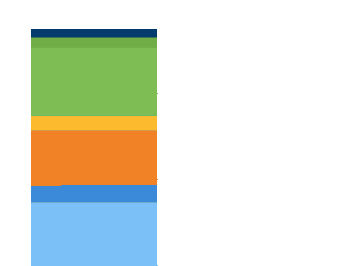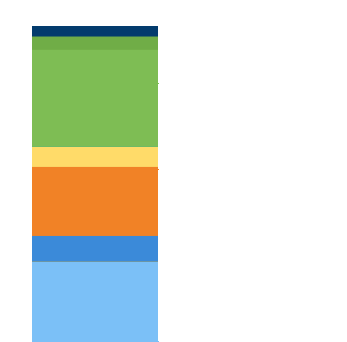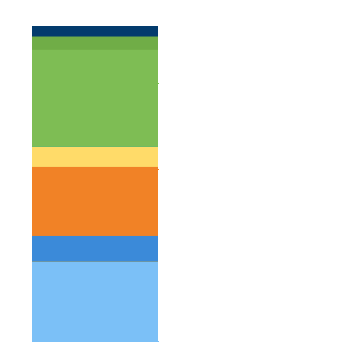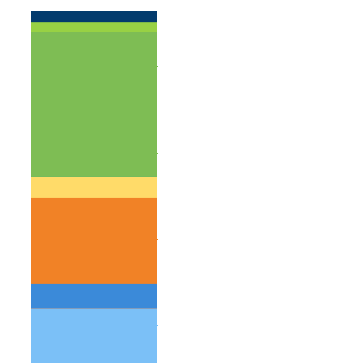 Targeting Compact and Mid-size Cars for Sustainable Profits
High-end features including automotive anti-lock braking systems (ABS) and electronic stability control (ESC) have been commonplace in premium and luxury cars. As market competition becomes more intense to cater to evolving consumer preferences, automakers are introducing most of these premium features in compact and mid-size cars on a larger scale. These improvements in vehicles are receiving positive response from customers, especially in developing regions. Thus, manufacturers in the automotive pumps market should focus on this vehicle category.
Fuel supply systems hold over 40% share
Fuel injection systems to pick pace
Mechanical technology remains in-demand
Adoption of electrical technology to witness rapid rise
OEMs account for voluminous share
Sluggish demand growth in aftermarket
Passenger cars remain top adopters
How Growth will Unfold
Fuel supply systems continue to carve out a bigger slice of market revenue against other pump types - windshield washer and coolant - despite the emerging trend of vehicle electrification. In 2023, application of fuel feed pumps will surpass US$ 25 Bn, and the figure is likely to increase at a steady CAGR. However, as the demand for fuel-efficient and high-performance components increases in the automotive industry, fuel injection systems are expected to witness rapid adoption.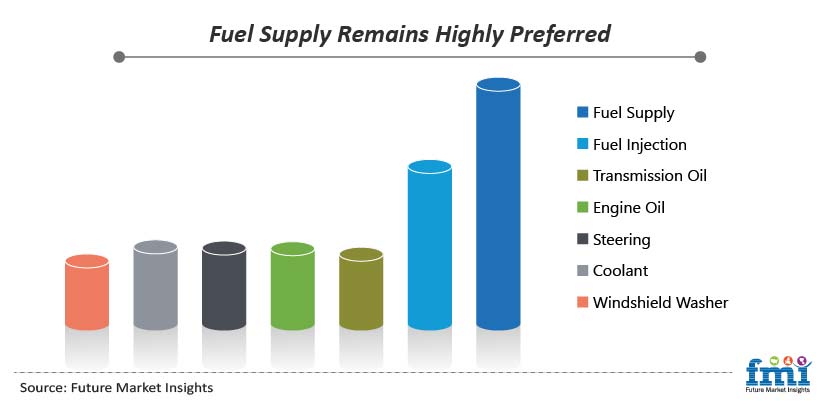 * This data is only a representation. Actual data may vary and will be available in report.
Click Here To Know How The Growth Will Unfold
Custom Market Research Services
FMI offers custom market research services that help clients to get information on their business scenario required where syndicated solutions are not enough.
Overview
Automotive Pumps Market Analysis 2019-2029
Future Market Insights published its recent market research report on the global automotive pumps market, which comprises global industry analysis for 2014-2018 and opportunity assessment for 2019-2029. It includes a comprehensive assessment of relevant and related market dynamics. After conducting complete analysis on the historical as well as current growth prospective of the automotive pumps market, the growth predictions of the market are obtained with maximum accuracy.
Automotive Pumps Market Taxonomy
The global automotive pumps market is segmented in detail to cover every aspect of the market and present a complete market intelligence approach to readers.
Pump Type
Fuel Supply
Fuel Injection
Transmission Oil
Engine Oil
Steering
Coolant
Windshield Washer
Vacuum
Vehicle Type
Passenger Cars
LCVs
HCVs
Two Wheelers
Region
North America
Latin America
Western Europe
Eastern Europe
Japan
APEJ
Middle East & Africa
How the research was conducted?
Primary Research
Chief Executive Officer
Vice President
Sales Head
Product Manager
Marketing Head
Deputy Manager -Marketing & Communications
Marketing Manager
Sales Manager
Distributors
Customer Service Representative
Current market dynamics and challenges
End-use industry segment split and authenticity
Yesteryear trends
Market characteristics
Competition structure and market structure
Strategic growth initiatives
Market segment splits and authenticity
Near-term and long-term market growth prospects
Opinions on market projections and validity of assumptions
Secondary Research
World Bank
IEA
ACMA
OICA
ACEA
Primary Interview Splits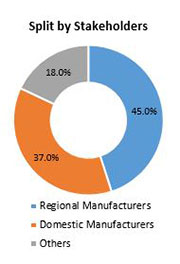 To Learn More About our Comprehensive Perspective on Automotive Pumps Market,
Get in touch
Harish Tiwari
Global Head - Business Development
CASE STUDIES
See how our work makes an impact.
At FMI, we design strategies that are adaptive, impactful, and implementable.